Outdoor Living as exciting as the Indoors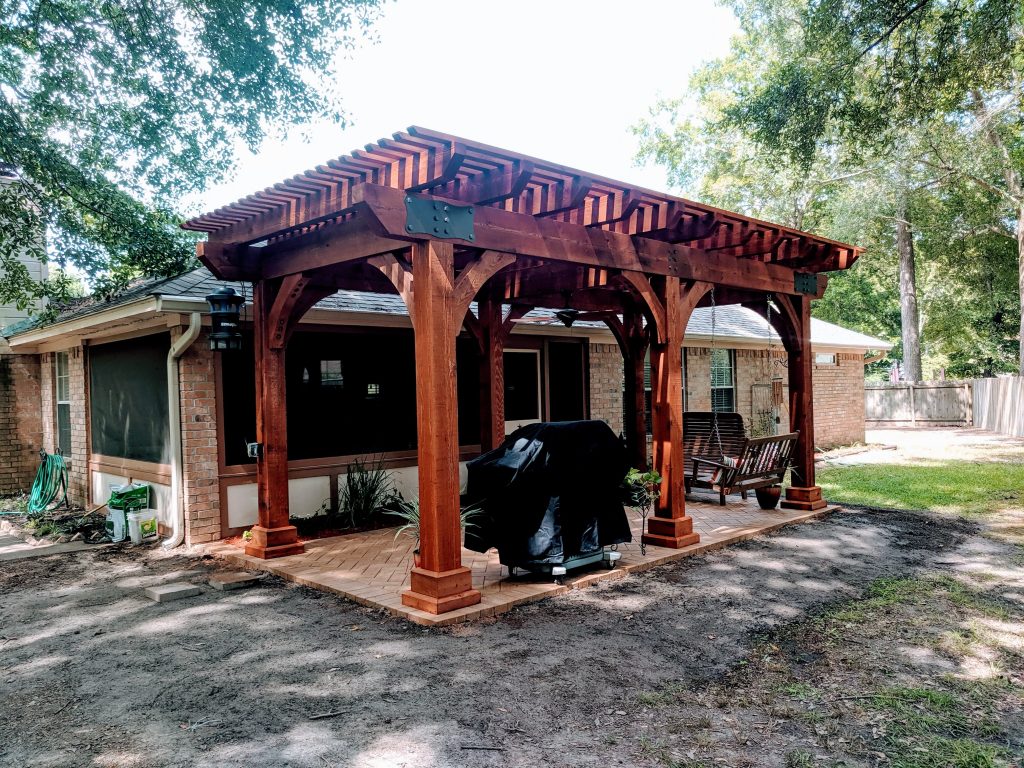 Mast Builders provides clients in the Northern Neck of Virginia and the surrounding communities with high-quality home remodeling services including Whole Home Remodeling, Kitchen Remodeling and Bathroom Remodeling.
And while we do not focus on providing these as independent services, we are sharing with you some Outdoor Living projects we have completed in case going outside becomes an opportunity for us to consider with any of the above main projects we work on at your home.
Above we show a Pergola we built for a relative out of state.   It is a solid cedar pergola with incredible main frame to last a lifetime.   The next image is how the backyard looked before we built the Outdoor Living space with a Pergola.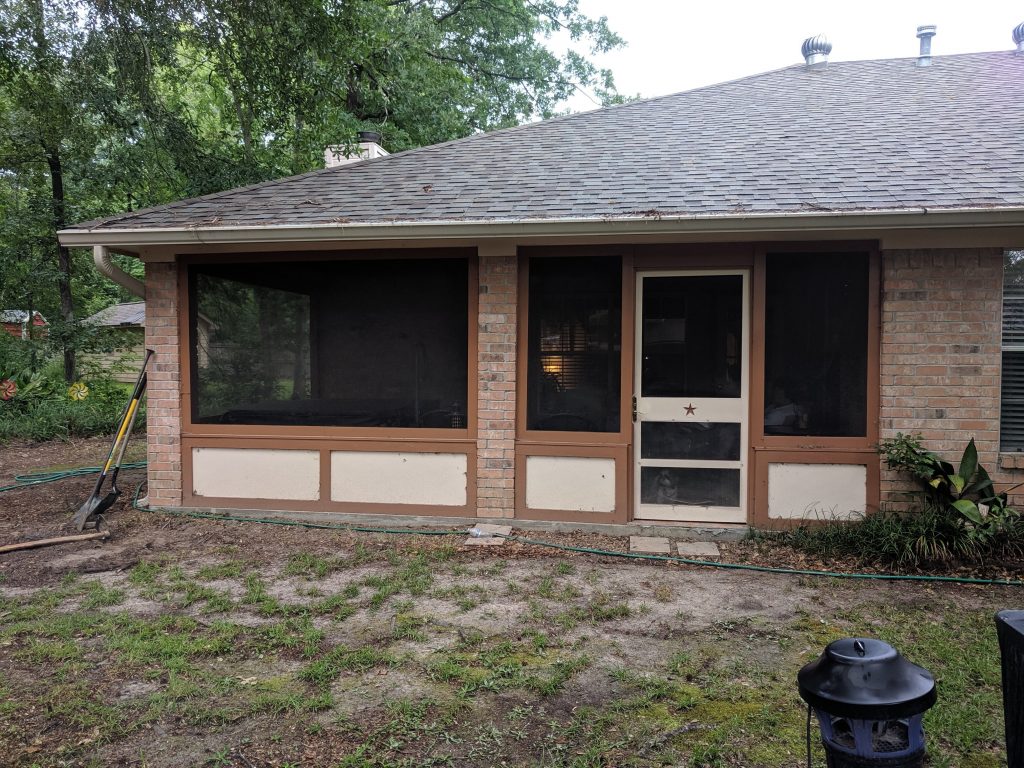 Then we move on to beginning to lay down the patio pavers to the entrance with some new landscaping.  As we back away you can see the entire patio with the herringbone pattern.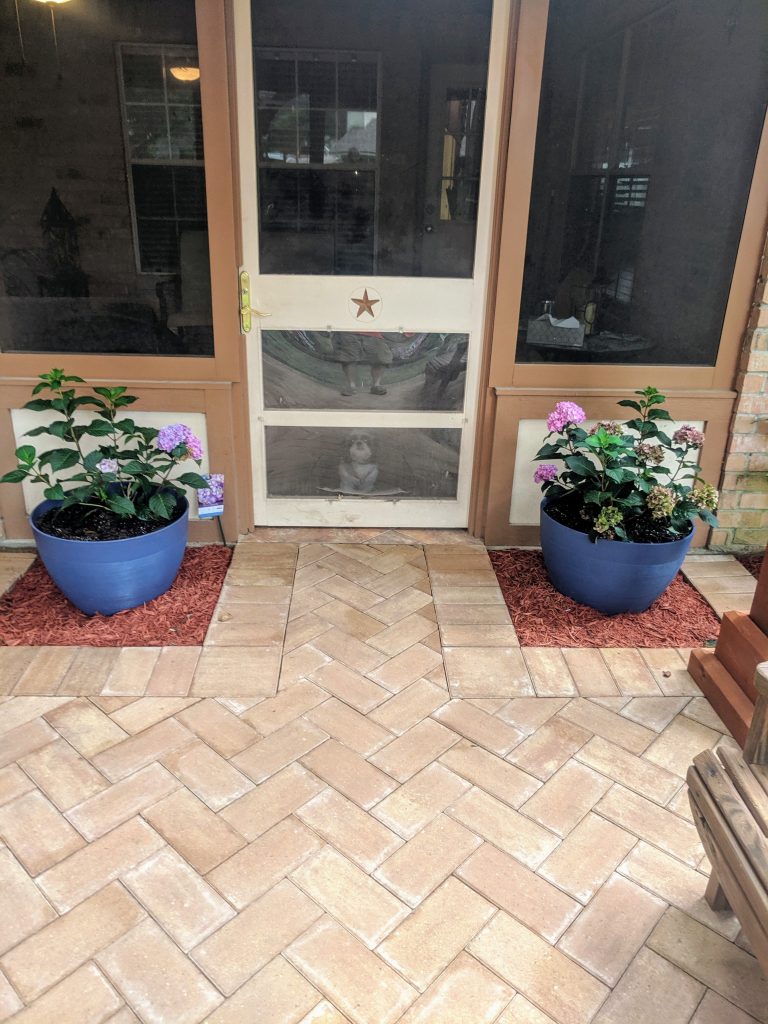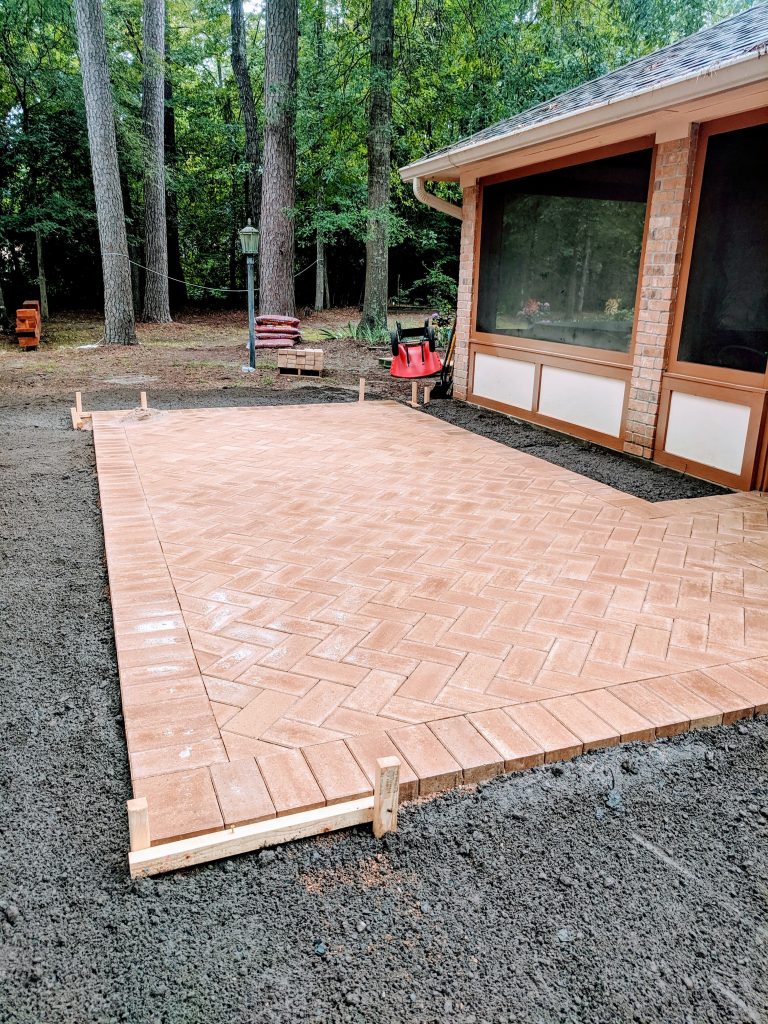 But of course we need to have this finished Pergola as the image you can see the owners enjoying.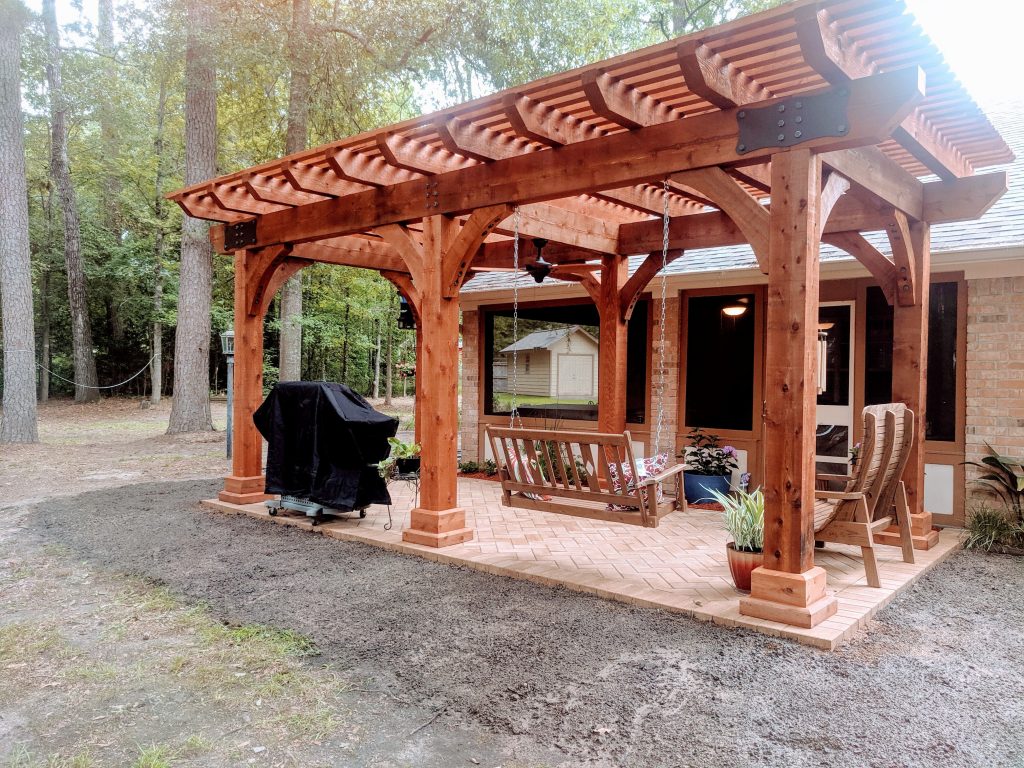 And following is a screened porch we built for a customer in the local area.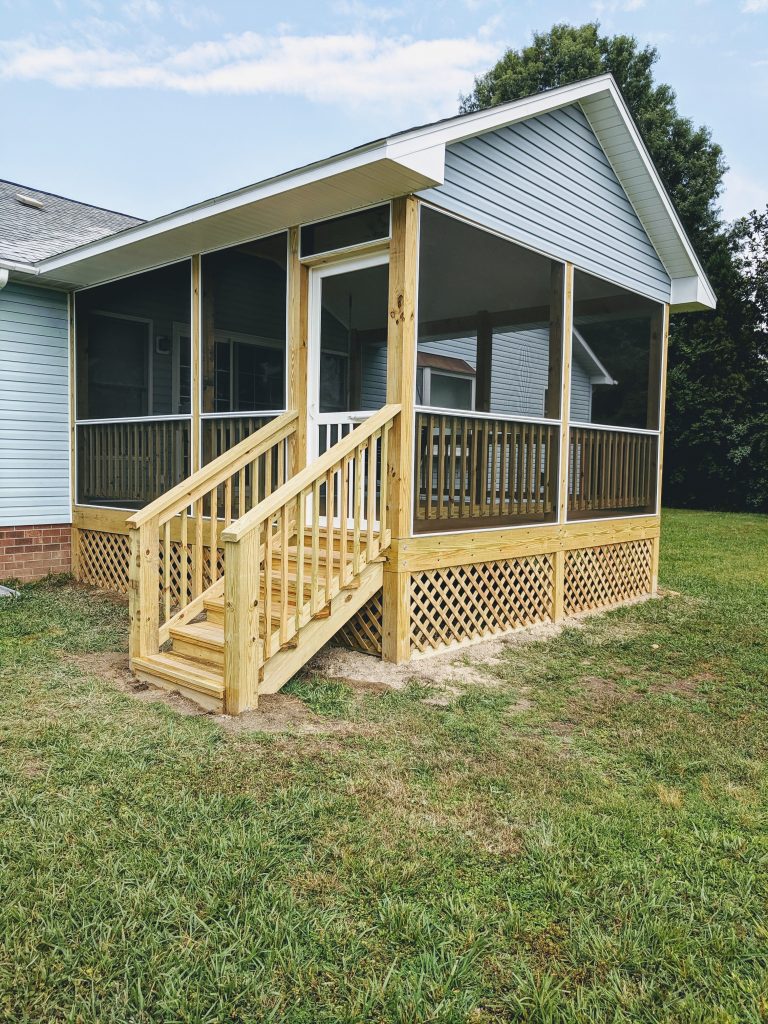 Why Choose Mast Builders?
At Mast Builders, we believe in treating you with integrity. Our company was built based on Biblical principles and we have a strong Amish background, which means all of our subcontractors are people we trust to treat you and your home with the same respect and attentiveness we would give our own family. We are also fully licensed and insured, and we're a Class-A contractor for the state of Virginia.
Like we stated above, our preference is Whole Home Remodeling, Kitchen Remodeling and Bathroom Remodeling.  And we may venture outside depending on the type of projects we are considering.
Our team will communicate with you from the moment you come to us for a consultation to the end of the project, and you will never need to worry about losing touch with us. We also never do cookie-cutter layouts. All of our designs are customized to your needs, and we work with trusted suppliers.
Plus, we make you a promise – if you try to contact us and it goes to voicemail, we promise to respond within 24 hours. We know that taking on the task of a remodeling project is a big job, which is why we take your trust in us very seriously and provide you with a 1-year warranty on all our workmanship.
Whether you know exactly what you want in your renovation or you are looking for some help to get your ideas down on paper, get in touch with Mast Builders today. We will schedule a consultation with you, get to know you, and help you bring your perfect remodeling project to life.